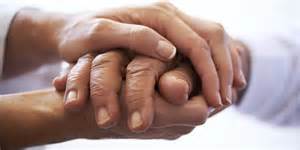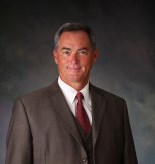 Mr. Lindsay has been practicing law since 1991. He earned his law degree at Widener University School of Law that same year, and is currently a member of the Georgia Trail Lawyers Association and Trial Lawyers of America. He has earned a reputation among his colleagues as a tough litigator, and has practiced trial law in a broad range of injury related issues, including complicated wrongful death cases. He brings a special brand of sensitivity to the families of loved ones. He is a partner with Strickland & Lindsay, LLP in Winder, Georgia and travels throughout Georgia to represent his clients.
Strickland & Lindsay , LLP
A. Spencer "Skip" McManes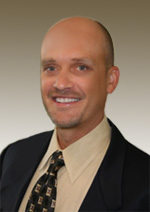 Skip McManes has been handling Wrongful Death and negligence cases for over 25 years. Unlike "self-aggrandizing" TV lawyers, who may or may not personally handle their clients' cases, Skip provides a top level of personal client attention, from the beginning of the case to it's conclusion. Skip's office is committed to resolving their clients' interaction with Insurance Companies and procuring the maximum benefits they're entitled to. He is one of the highest rated trial attorneys in the State of Georgia, tough and uncompromising.

OUTSIDE GEORGIA CALL TOLL-FREE 1-888-536-5900
AMERICAN BAR CERTIFIED

LAWYER REFERRAL & INFORMATION SERVICE

Our Referral Coordinators are available 24 Hours/7 Days